TORRES: LIVERPOOL MAJOR HONOURS UNVEILED
https://pbs.twimg.com/media/EFEkCpDX4AA8Mcs.jpg
Spanish international Fernando Torres didn't win any major trophy during his time at Liverpool. Torres was a Liverpool player for three-and-a-half years until he completed a controversial £50m move to Premier League rivals Chelsea.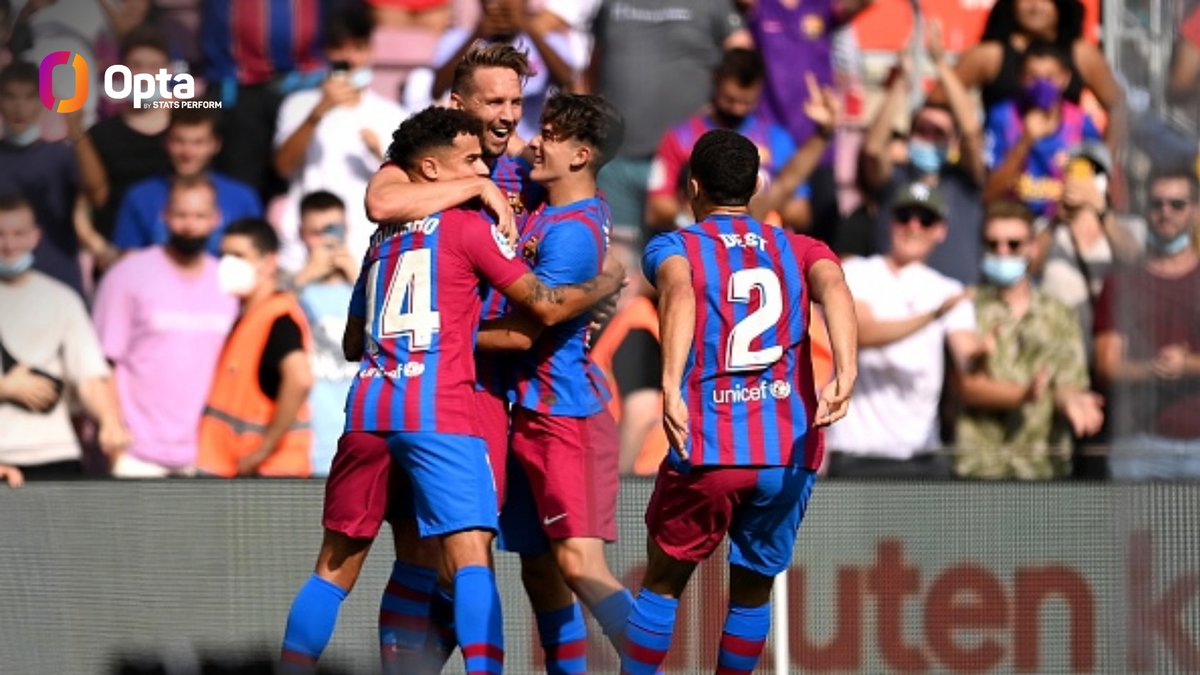 Liverpool signed Fernando Torres from his boyhood club Atletico Madrid. The Spaniard left the capital club to sign for the Reds during the summer of 2007 in a transfer worth around £20m according to manager Rafael Benitez. At Liverpool, Torres developed into one of the most feared strikers in the world.
His competitive debut for Liverpool came against Aston Villa on August 11, 2007 with the Reds running out 2-1 winners. Fernando Torres made his first Liverpool appearance in the Champions League against French team Toulouse. He came on for the final eleven minutes of the Champions League clash with Toulouse.
Torres marked his debut at Anfield with a goal in the Premier League meeting with Chelsea. His goal came on 16 minutes but it was not enough to give Liverpool the three points at stake as the two teams settled for a 1-1 draw. His first treble for Liverpool in the League Cup and Reading were the victims. Fernando Torres scored three goals to lead the Reds to a 4-2 win over the Royals.
Fernando Torres was a key player for Liverpool until he left to join Chelsea in his bid to win major trophies. He was able to achieve his quest for major trophies at Stamford Bridge. The trophies he won in the Premier League was as a Chelsea player.
Torres won both the FA Cup title and the Champions League title in the colours at the end of the 2011/12 season. His biggest contribution in a Chelsea shirt came in the Champions League semi-final second leg meeting with hosts Barcelona at the Nou Camp. He scored the clinching goal to send the Blues into the final on the way to winning the aforementioned Champions League title. Also, Chelsea won the 2012/13 Europa League title with Torres in their ranks.