REAL MADRID AFTER MANCHESTER CITY ACE
Real Madrid have reportedly made inquiries with Manchester City over a potential deal involving Gareth Bale and cash for winger Raheem Sterling. The news which was broken by popular British tabloid Sky Sports revealed that the Spanish club wants to make a move for the English midfielder in the summer.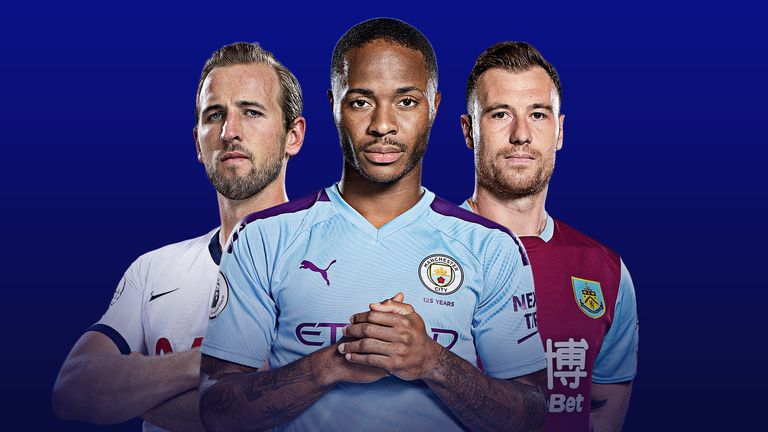 Real Madrid have been looking to offload the Welsh winger since the last summer and City are seen as one of the teams that can afford his wages. Bale has been plagued by injuries in the past few seasons which has reduced his impact on the team.

In addition, the inability of the player to speak Spanish and communicate with other teammates has alienated the fans at the Bernabeu.
Nevertheless, Bale is still a quality player and has shown glimpses of that with flashes of brilliance this season. Manchester City has been able to develop Sterling into a quality forward thanks to the work put in by manager Pep Guardiola.
Sterling is younger than Bale and earns significantly lower than the Welshman, the transfer sounds illogical. Manchester City have tended to make a transfer for players that have flown under the radar.
Bale does not fit this mold and it is likely that the news is just a rumour put up by Real Madrid to unsettle the player.
Manchester City have been trailing leaders Liverpool for long spells of the season and the title race looks to be moving to an exciting point. Former Chelsea forward Fernando Torress has revealed that manager Frank Lampard is doing a good job for the club.
'Torress played alongside Lampard a few years back and believes that the integration of young players will help the club achieve its goals.
Torress is famous at Stamford Bridge for the goal against Barcelona that took the team to the final of their only Champions League triumph in 2012.