ATLETICO CAN WIN LA LIGA
Flashback to the end of last season and it looked like Atletico Madrid could be set for a long rebuilding process that affects top clubs after an era. The likes of club captain Diego Godin and Antoine Griezmann announced that they would be leaving the club.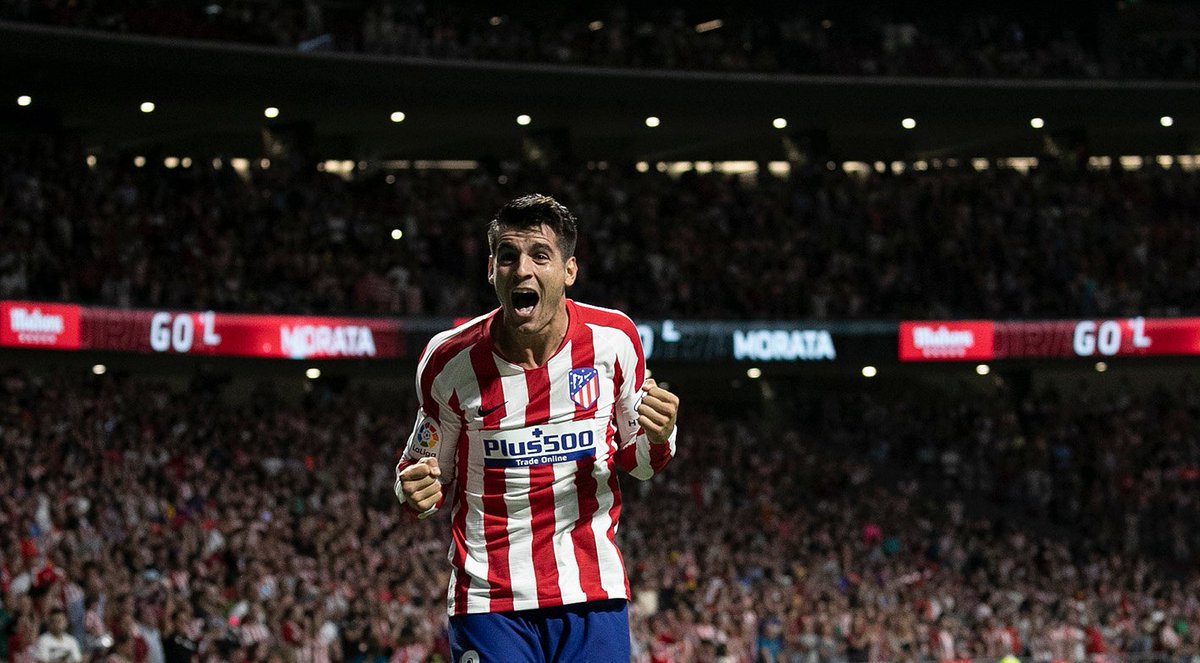 While long-term rightback JuanFran also left, the summer also began with the departure of talented midfielder Rodri to Manchester City. All looked gloomy and dark for the club from the outside.
However, many failed to realize that Diego Simeone has earned his reputation by being one of the easily adaptable coaches in club football. This is a coach that has lost Diego Costa, Falcao and managed to replace them with better versions.
The £120 million signing of Benfica wonderkid Joao Felix by Atletico Madrid surprised the football world. Atletico Madrid are not known for extravagant spending but had splashed out a record sum for a 19-year-old forward.
However, from what we see in pre-season this could be one of the best signings in the last decade. The Portuguese ace has shown his ability on the ball and telepathic connection with forwards Diego Costa and Alvaro Morata.
It also appears that Simeone is willing to play a brand of expansive football which is good news for neutrals. If the club can combine their legendary defensive discipline and improve attacking football they could challenge Barcelona for the title.
Alvaro Morata will be looking to have a big season for the club after completing a permanent move from Chelsea. The Spanish international was loaned by the club after the departure of Fernando Torres to Japan in January and proved to be a good bargain for the club. It remains to be seen whether Morata will have an excellent scoring season. But one thing is certain never count Atletico out.