Torres Looks Back on Liverpool, Chelsea Career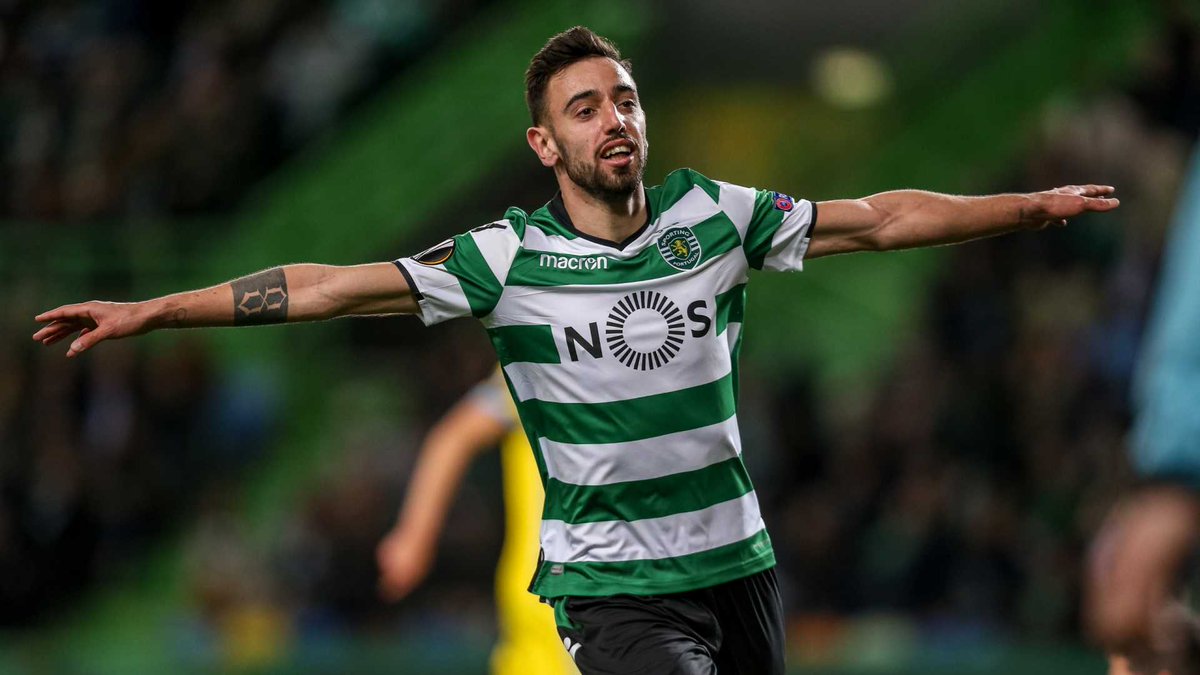 Former Spanish striker Fernandes Torres who had a glittering career with Liverpool and Chelsea in the English Premier League has looked back on his time at Anfield and Stamford Bridge calling it the peak of his football career.
Torres hung up his boots from international soccer last year after a more than a decade long glittering career. He was first called up to play for his country in 2003. Playing for Spain he was a member of the golden era of Spanish football winning the Euro 2008 and 2012 titles along with the World Cup in 2010.
Along with great memories he carries about his time with the national team, Torres also recalls with pride the association with Liverpool and Chelsea in England. He was part of the Chelsea team that lifted the European Champions League title in the 2012-13 seasons.
At 35 years, Torres is clearly in the mood to take a trip down nostalgia. He opened up about his time in England during various online chats.
Torres had made his debut for Liverpool in 2007 after moving from Athletico Madrid, and became the first player in 61 years to score a hat trick for the club in 2 consecutive home matches. While at Anfield he scored 81 goals in close to a 150 matches he played for the club.
In 2011, he moved to Stamford Bridge at a reported fee of 50 million Pounds. In that transfer season he became the 6th most expensive player ever in the history of the game. He emerged as a key player for Chelsea featuring in more than a 100 matches during his 3 year association with them.
As recent as last week, Torres picked a combined 11 from the 2 English clubs he played for. His starting 11 is spearheaded by Drogba with the likes of Eden Hazard missing the cut. In goal, he has picked Pepe Reina over the legendary Petr Cech.
Admitting that the choosing a playing 11 is difficult from a pool of legends, Torres kept himself out of the team as a manager.