STRIKER LIST: VIDIC SNUBS TORRES
Manchester United legend Nemanja Vidic has snubbed Fernando Torres after he named his best strikers. Nemanja Vidic is a former Manchester United centre back and he was asked to mention the best strikers he faced during his career. In his response, Ex-Liverpool star Fernando Torres was missing as he mentioned four strikers.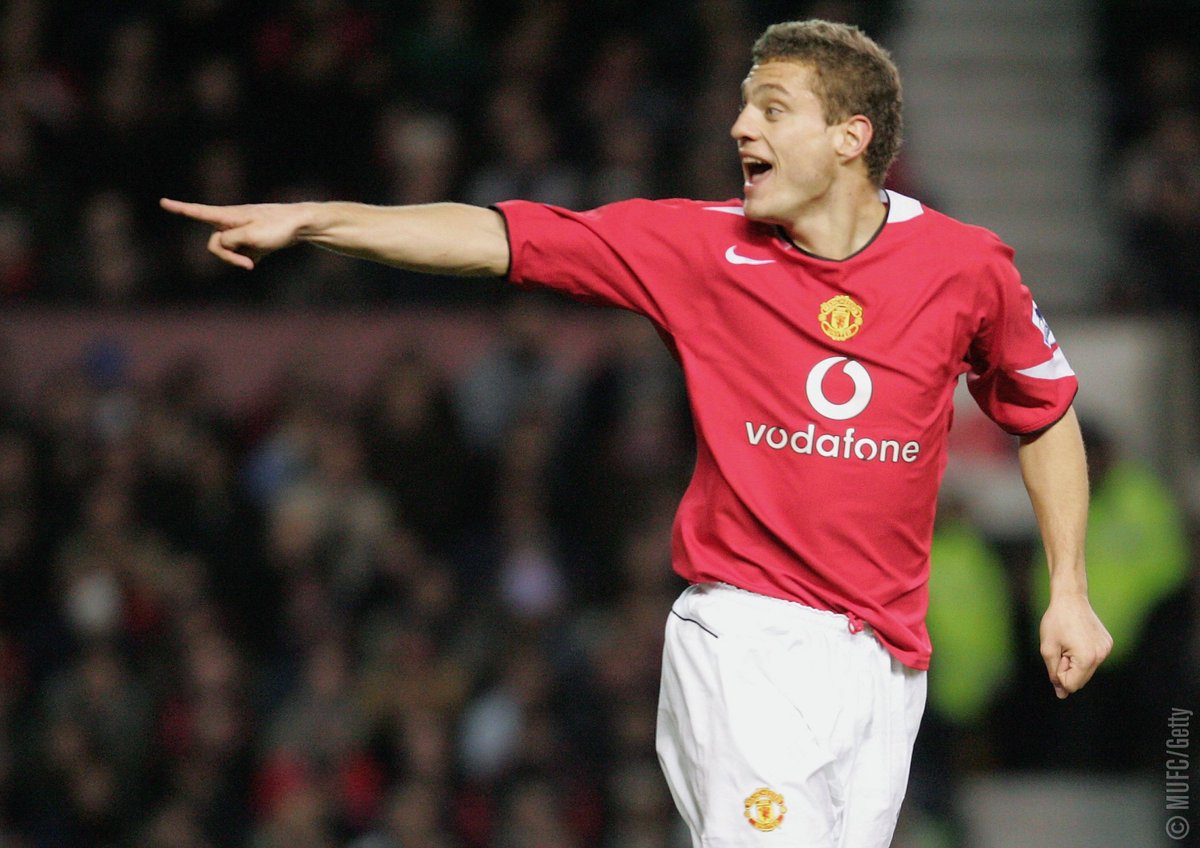 Nemanja Vidic was asked about the best strikers he faced during his football career in an exclusive interview with popular media portal The Athletic. In his response to the question, Vidic made a surprise choice in Peter Crouch in addition to the expected names like Chelsea legend Didier Drogba, Manchester City record goalscorer Sergio Aguero and Ex-Liverpool striker Luis Suarez who now plays for Atletico Madrid.
NemanjaVidic shunned Fernando Torres as he named the strikers mentioned above. This development has stunned a lot of football fans who watched Fernando Torres torment NemanjaVidic on the pitch whenever Manchester United and Liverpool played each other. Fernando Torres was the nemesis of NemanjaVidic on a lot of occasions especially when the Spaniard was at Liverpool. He was not the same player at Chelsea when he left the Reds to sign for the West London outfit in a £50m deal in January 2012.
On his choice of strikers, Vidic told The Athletic that Peter Crouch presented an unsusual challenge for him during their duels. The Serbian was new to a player as tall as Peter Crouch. Until he came to the Premier League in January 2006, NemanjaVidic had not played against a two-metres tall player. He was marvelled at the style of football employed by Liverpool when Peter Crouch and a fast player like Craig Bellamy linked up for the Reds when they played Vidic and Manchester United in an FA Cup outing at the start of 2006. NemanjaVidic was partnered in defence by Wes Brown during that game which ended in a 1-0 win courtesy the goal from Peter Crouch.