SALAH EQUALS TORRES RECORD
Mohammed Salah scored the second goal that finished off Manchester United. United have now gone a whole season without beating Liverpool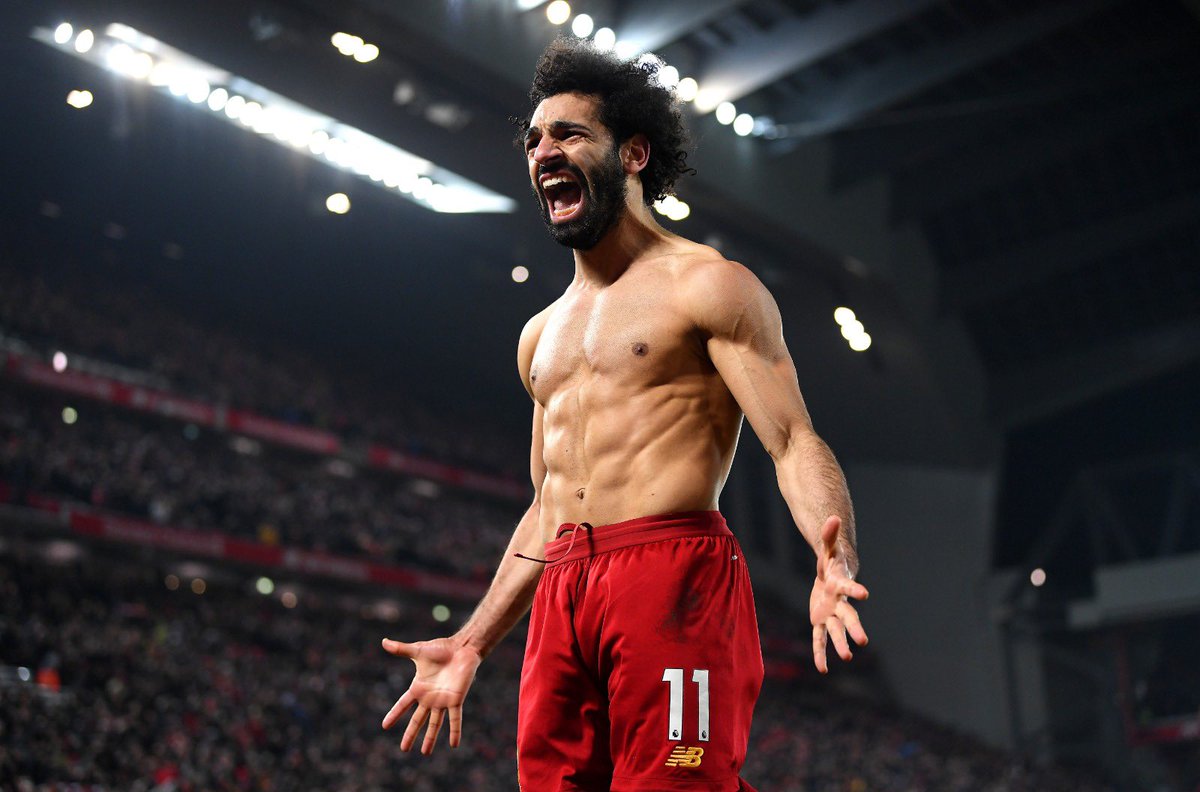 That goal made him level with Fernando Torres. The former Spain international scored 65 goals in 102 appearances while it took Salah only 98 games to achieve the same the same feat. Torres was seen as a demigod when he made similar records back in the day but the antics of Salah for the past few seasons deems him worthy of a statue at the Anfield entrance.
The Reds victory signified
how much of a leap they have jumped over the Red Devils. Ferguson once said the best part of his coaching career at United was him personally watching and overseeing Liverpool being knocked off their perch.  It will be much to the Scot's chagrin to see Liverpool already returning the favor just 6 years after his retirement.
Salah's record is impressive because he outscored a striker from the wings. The job of a winger is usually to serve the main striker while he picks up one or two shots occasionally. Salah has instead redefined it to the ability to drive into the middle of your opponent's penalty box from any direction and make them pay.
He is bound to make it to 100 judging by the way he is going and how far behind the rest of the premier league appear to be. A couple of years with Liverpool at the top and Manchester city failing to find their strides back could mean Salah and co get to play pharaohs of EPL one more time.
Only thing that stands in his way is him hitting the proverbial wall. Any decline in speed that comes with age is enough to make him lose all the advantages he's had over the years.