MANCHESTER CITY INTERESTED IN WORLD CUP WINNER
The announcement that Antoine Griezmann would be leaving Atletico Madrid at the end of the season took many fans by storm. The French star revealed this week that he would be leaving ending his five-year stay at the Wanda Metropolitano.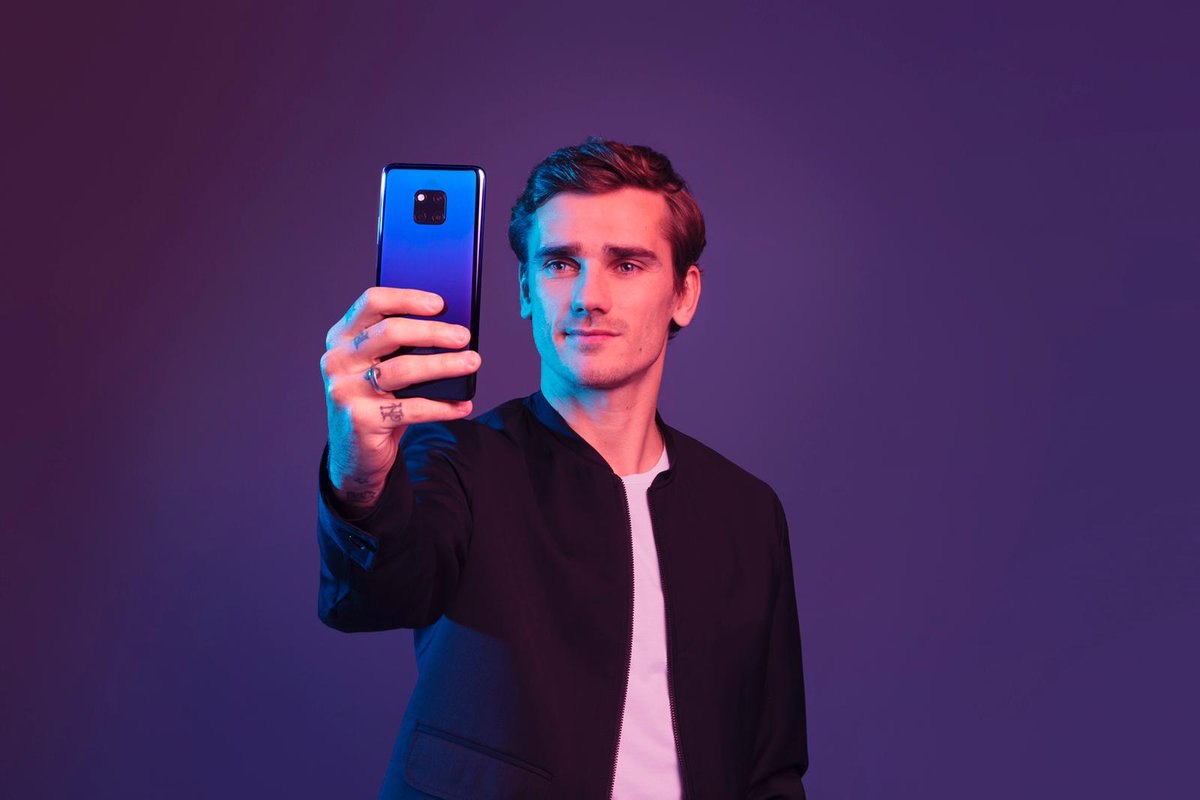 This news has sparked debate about his next destination as Barcelona are highly favoured by many to land the 28-year-old forward. News from England have a new twist claiming that Premier League champions Manchester City are willing to make a bid for the forward.
According to these reports, Manchester City are willing to trigger the release clause of the French man which currently stands at £173 million. It is understood that the release clause would be reduced to £104 million by July 1 and these have attracted the top clubs.
Griezmann is considered as one of the best footballers in the world and was a key member of the French World Cup winning squad. He is known for his all-around game which places him a tier above the rest as he can score all manner of goals.
Manchester City are currently settled in the attacking positions and have arguably the smoothest sequence of attacks. A major star player like Griezmann could disrupt the rhythm of the club as there would immense pressure for him to perform because of the huge fee involved.
Manchester United are also interested in the player but their lack of Champions League football makes it harder to attract World Class talents like Griezmann.
Manchester United are in dire of rebuilding and would be a better destination for the player. 'Barcelona looks like his likely destination in what would be one of the moves in the transfer window.The 28-year-old joins a list of quality strikers produced by the club including Fernando Torres and Diego Costa.