FERNANDO TORRES RETURNS TO TRAINING FOR ATLETICO
Atletico Madrid forward Fernando Torres has retuned to training, based on reports in Spain.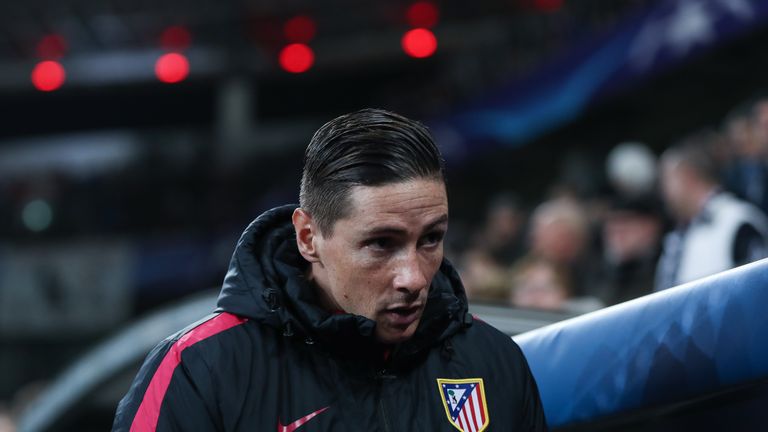 The Spaniard could feature in the game against Bayer Leverkusen this week despite the speculations that emanated from his head injury.
The former Liverpool and Chelsea striker was involved in a head-to-head clash with Deportivo La Coruna midfielder Alex Bergantinos when both sides met in a La Liga game. The game, which ended 1-1 by the way, could have been the player's last. He was unconscious and has to be taken immediately to the hospital.
The player was released on Friday from the hospital – with many sending their regards like Chelsea player John Terry –, and he is reportedly back in training fit and set to play. The CAT scan shows that he did not pick up an injury to his head or neck.

The club has said that Torres is yet to get a clean bill of health to play but admitted that he was in training with his teammates.
Atletico have a 4-2 advantage which they would look to defend when they host the Bundesliga side in the return leg. Torres scored the last goal of the game from the bench and Coach Diego Simeone has revealed that the player could get a chance if he proved his fitness on time.
The club would play Sevilla in a very important clash –the race for the Champions League – on Sunday March 19. The player is expected to be available for selection as Atletico brace up for the final games of the season. Either Real Madrid or Barcelona are likely winners but the team is aiming to finish as high as possible.