A Legend Who didn't Stick Around
Fernando Torres, the striker for J1 league club Sagan Tosu nowadays, started off with the seventh sky in football. He scored 81 goals for Liverpool and then was bought by Chelsea in the transfer window.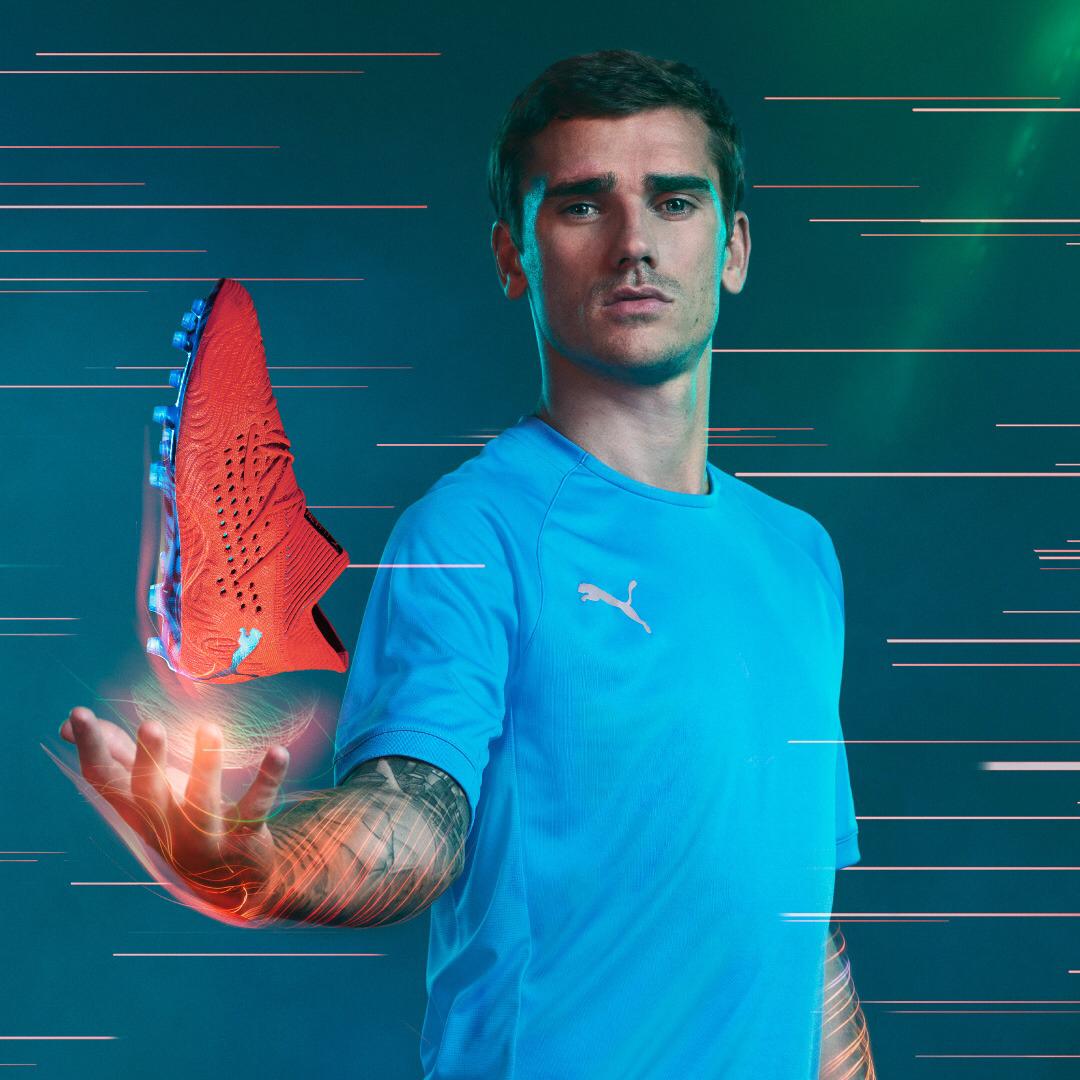 Abramovich signed him against his manager's wishes, bidding a high amount of money on him, also making the Spaniard a key transfer target in 2011. Chelsea went for a second finish as he made 14 league appearances for Chelsea in his maiden season but he didn't meet the bars he raised in Liverpool. He scored 45 goals in 172 games when he was in Stamford Bridge for 4 years. He won the champions league, Europa league, and FA cup while he was a part of the team in those 4 years.
He also featured in a Nike advertisement giving him a lot of stardom in his beginning years. The player was recently in light when Antoine Griezmann scored his 130th goal and surpassed him.
The player joined Tosu for the J1 series promising to do his best; he joined the Japanese side considering its true interest in him. Club president Minoru Takehara, in a press conference, said that they "fell in love" with Torres, considering that he has scored 126 goals in 314 matches in a time span of 8 years. He is a player who has won a World Cup and European championship with Spain and so he would help in improving the quality of the players and bringing out a good result.
Despite the cultural differences, the player joined the league following the transfer of Andres Iniesta to Vissel Kobe. Tosu landed at the 14th position last year in the J1 league. If the Spaniard brings any good luck to the team is yet to be seen. He has made 17 appearances in the league; the question is if the player can meet the standards Tosu has set for him.